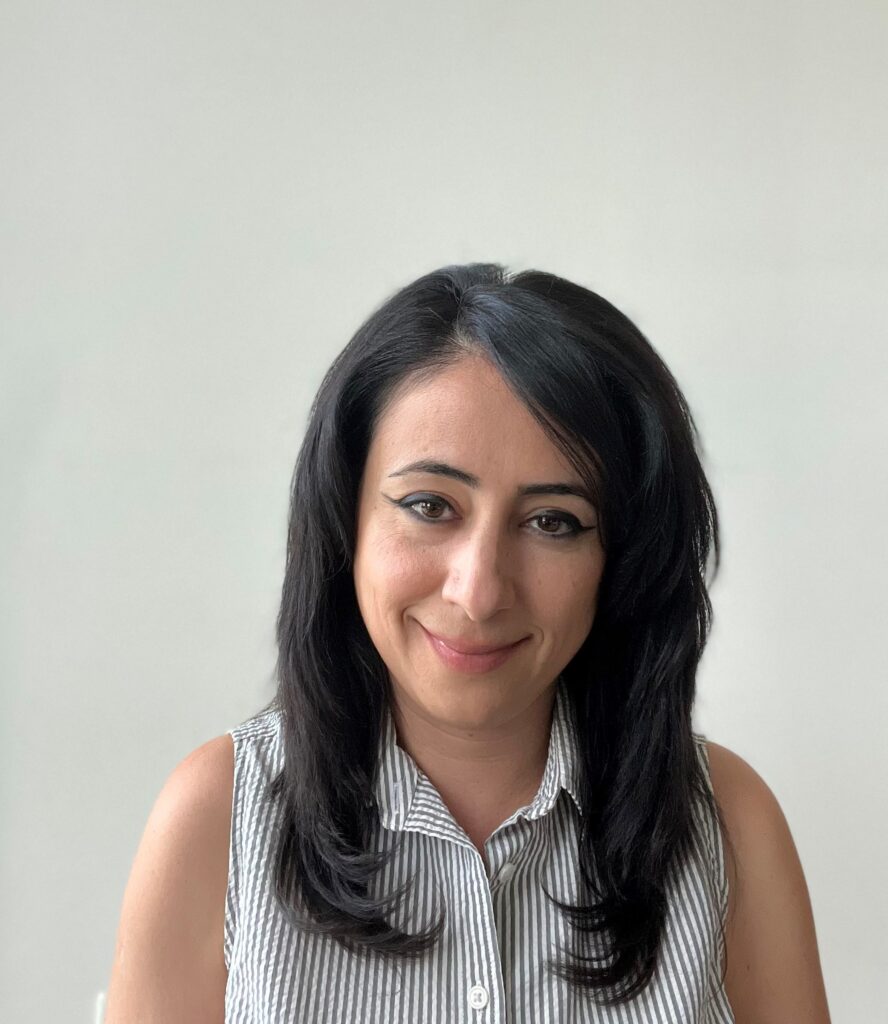 NILOUFAR ESHGHI
Niloufar Eshghi completed her PhD and Masters in Clinical Psychology at York University.⁠
Niloufar's approach to therapy is client-centered, empathic, and collaborative. She strives to build a strong therapeutic relationship with her clients. In her clinical practice, she draws from multiple approaches to therapy including humanistic and cognitive behavioural therapy (CBT). ⁠
At Silm Centre for Mental Health, Niloufar provides services to adults under the supervision of Dr. Taslim Alani-Verjee.