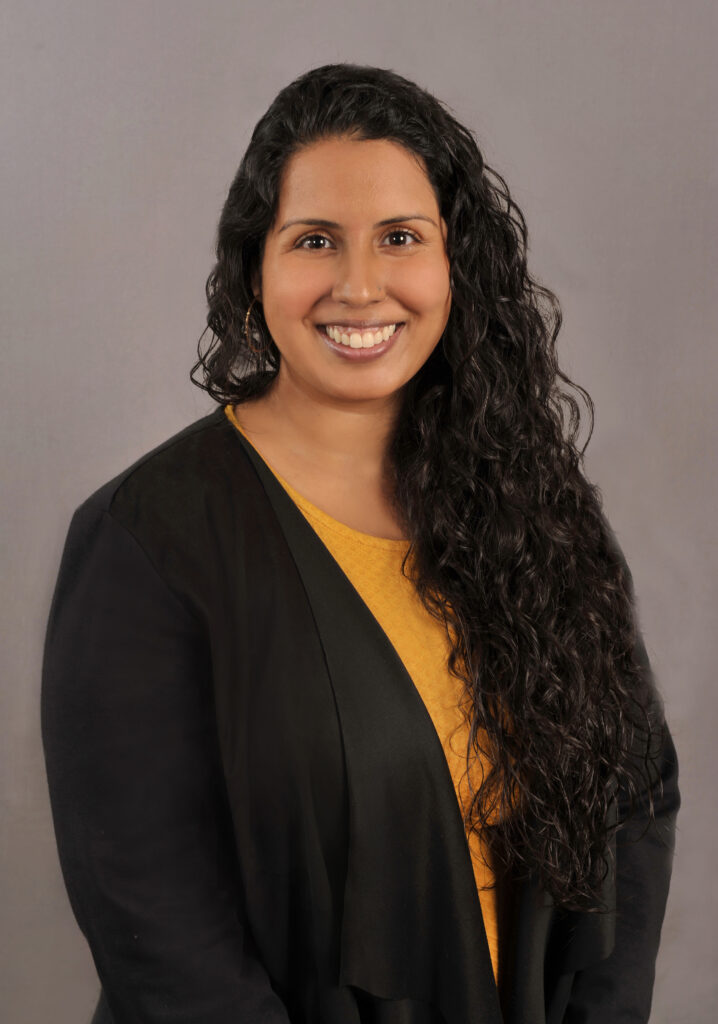 DR. TASLIM ALANI-VERJEE
Dr. Taslim Alani-Verjee is a Clinical Psychologist, and the Director and Founder of Silm Centre for Mental Health. She practices from a Cognitive-Behavioural orientation (e.g., CBT, DBT, and ACT). She works with adolescents and adults who are having difficulties with adjustment and/or with their mental health.
Dr. Taslim graduated with her PhD in Clinical Psychology from Lakehead University, and has a Masters in International Development Studies from Dalhousie University. She currently teaches at Adler Graduate Professional School, the Ontario Institute for Studies in Education (OISE) at the University of Toronto, and Lakehead University. She is an Adjunct Faculty Member at Lakehead University and at Adler Graduate Professional School.
Dr. Taslim consults, teaches and does research related to mental health, well-being, intimate partner violence, stigma, social justice, and cultural competence.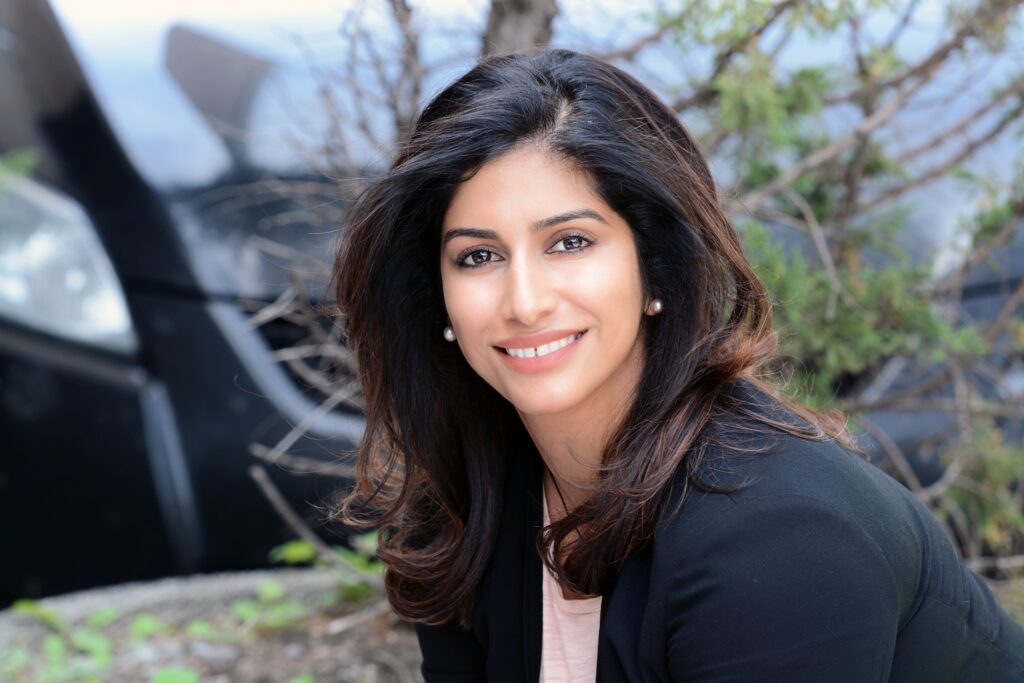 DR. SAHAR BHALOO
Dr. Sahar Bhaloo, M.A, Psy. D, has her Bachelor's in Science from Queen's University, and her Master's in Counseling and Doctorate in Clinical Psychology from Adler University. She completed her post-doctoral residency at University of California San Francisco in their Survivors International and Victims of Violent Crime and Domestic Violence trauma program.
Dr. Bhaloo provides consultation and supervision for students and peers, and direct client care. She sees adult and young adult clients experiencing difficult transitions, stress, relationship issues, work and school performance concerns, anxiety, anger issues, work place harassment, substance abuse, trauma and different forms of depression (post partum etc). Dr. Bhaloo also works with clients under the NIHB program.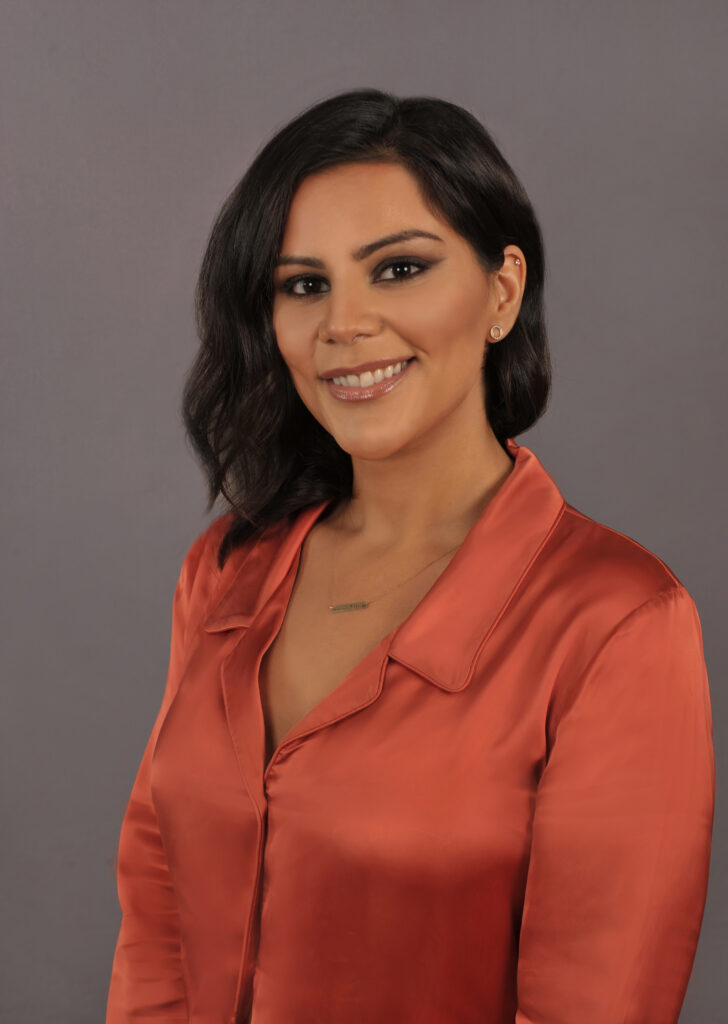 NAFILIA SACHEDINA
Nafilia Sachedina is a Registered Social Worker and has experience assisting clients developing resilience while coping with life's challenges. She uses a client-centered approach given each individual is unique, and deserves to be seen as such. Nafilia prides herself in working from an anti-oppressive/anti-racist framework and uses a compassionate, non-judgmental approach. She has experience working with diverse populations, women, men, and adolescents who have past trauma, are survivors of abuse, and individuals who live with mental health.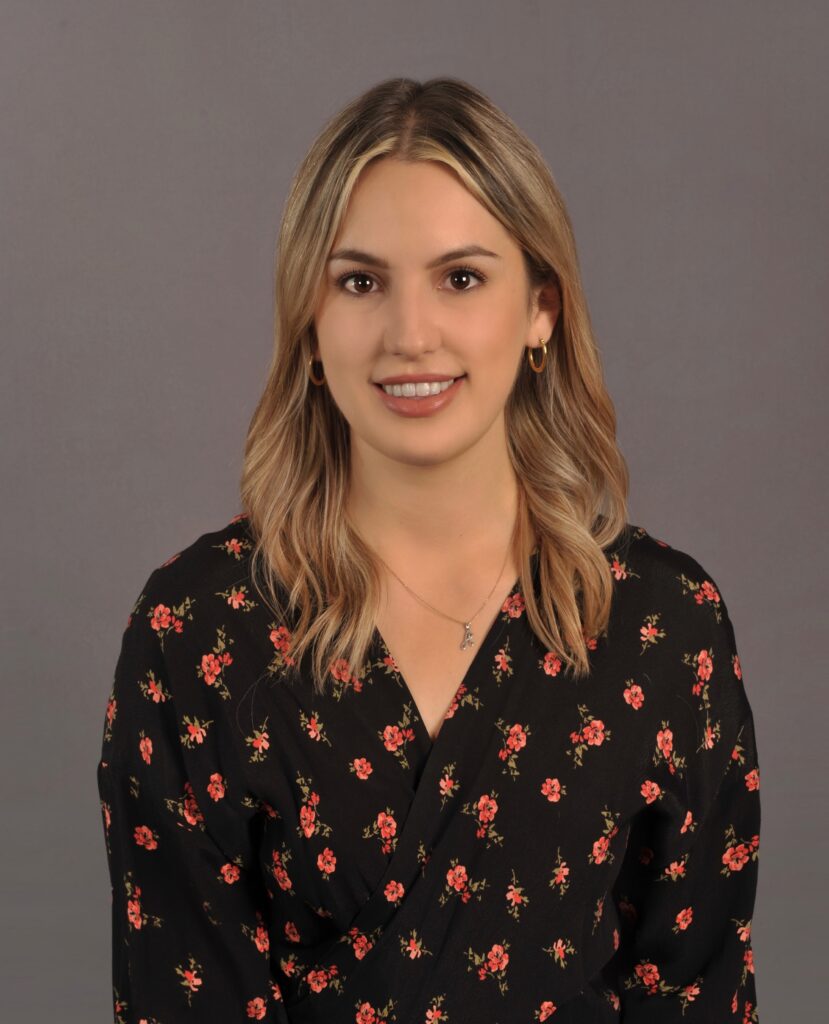 ALESSIA CAPUTO
Alessia Caputo is a Registered Psychotherapist who has worked in the mental health field for the last 8 years. She previously worked in case management before pursuing a graduate degree in psychology, and believes this has deepened her understanding of systemic issues in navigating the mental health system. Alessia works with adolescents and adults affected by mental health disorders, with particular interest in supporting those dealing with anxiety, addiction, trauma, and ADHD. She practices from a trauma-informed and anti-oppressive approach. Alessia engages in ACT, CBT, and DBT modalities of therapy and her work aligns with the tenets of the Recovery Model. She is also a Non-Insured Health Benefits Provider.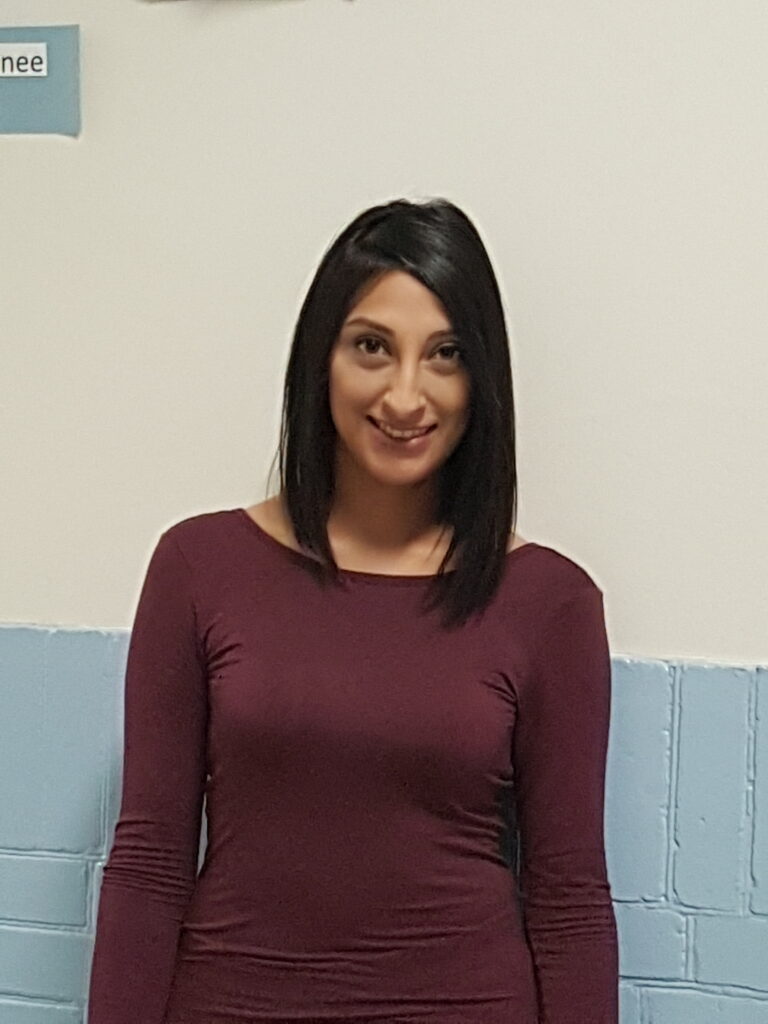 NABIHA RATTANSI
Nabiha Rattansi is a Registered Social Worker with over ten years of experience working with children and adolescents within a strengths-based framework. Nabiha believes preventative strategies are essential when navigating through difficult situations and the stresses in life. She has a particular interest in supporting individuals experiencing anxiety, depression, self-esteem and stress.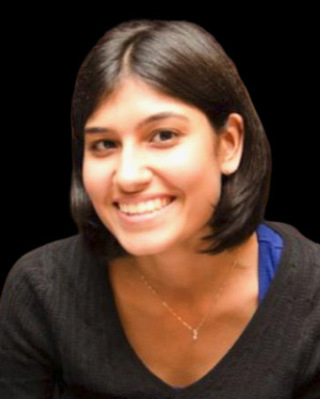 YASENE MAWJI
Yasene Mawji holds a Master of Social Work from Carleton University. Since 2014 she has provided counselling, advocacy and case management services to individuals and families affected by domestic violence, chronic illnesses, anxiety, depression, and substance use issues. Yasene firmly believes in maintaining the dignity of each one of her clients. She treats each individual, regardless of their background or situation, with care and compassion. She draws from multiple therapeutic modalities, such as Cognitive Behavioural Therapy, Mindfulness and Trauma-Informed Therapy, to help clients tap into their inner resources and strengths. Ultimately, Yasene would like to see her clients lead heathy and happy lives spiritually, mentally, physically and emotionally.
Read more about Yasene here.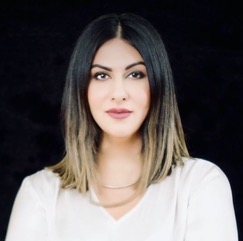 TASLIM JAFFER-MURJI
Taslim Jaffer-Murji is an experienced clinician and Registered Psychotherapist who provides Couple Therapy, Relationship Counselling, and Individual Psychotherapy. Taslim maintains a culturally responsive, confidential, and safe space for people to address issues that stand in the way of their personal fulfillment and having deeply, meaningful connections. Taslim believes that working through complex relationship dynamics offers a powerful opportunity and pathway for individual growth. Taslim combines a variety of effective treatment modalities and approaches including Emotionally Focussed Therapy (EFT), Cognitive Behavioural Therapy (CBT), Psychodynamic Psychotherapy, Positive Psychology, and Mindfulness within an Integrative and holistic framework.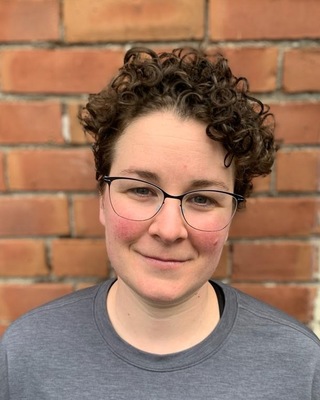 SHELLY CARPENTER
Shelly Carpenter is a Registered Psychotherapist who completed a Master's at the University of Toronto (OISE) in Counselling Psychology. Shelly works from a relational-cultural approach, incorporating elements of Sensorimotor Psychotherapy (body-oriented), Emotion-Focused Therapy, Dialectical Behavioral Therapy and Trauma Therapy. Shelly has particular experience working with 2SLGBTQI* clients and those who have experienced childhood and/or adult trauma.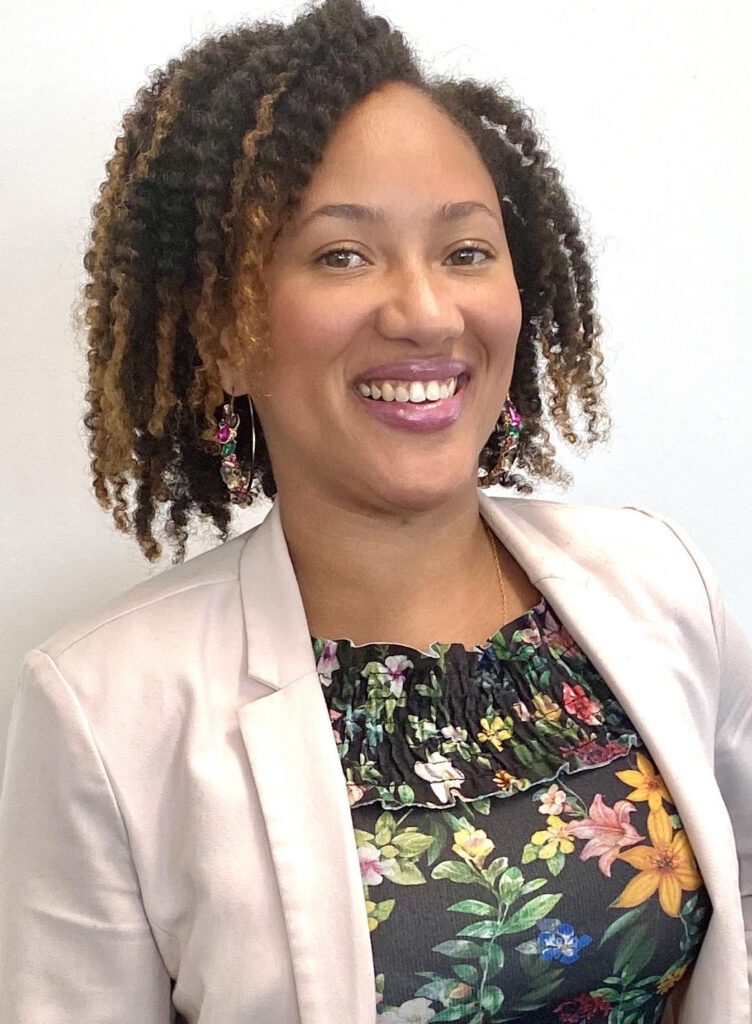 DANIELLE CHANG GARDNER (not currently taking new clients)
Danielle Chang Gardner is a Registered Social Worker and has acquired over 10 years of front line experience. During that time she has worked within the non-profit, education, and government sectors. Through this she has gained experience with case management, mental health, child welfare, research, counseling, mediation, and consultation. By practicing from an anti-oppressive framework committed to diversity, equity and inclusion and implementing a solutions focused approach, her aim is to enable her clients to realize their strengths and empower them to take the necessary steps towards health, happiness and successful relationships.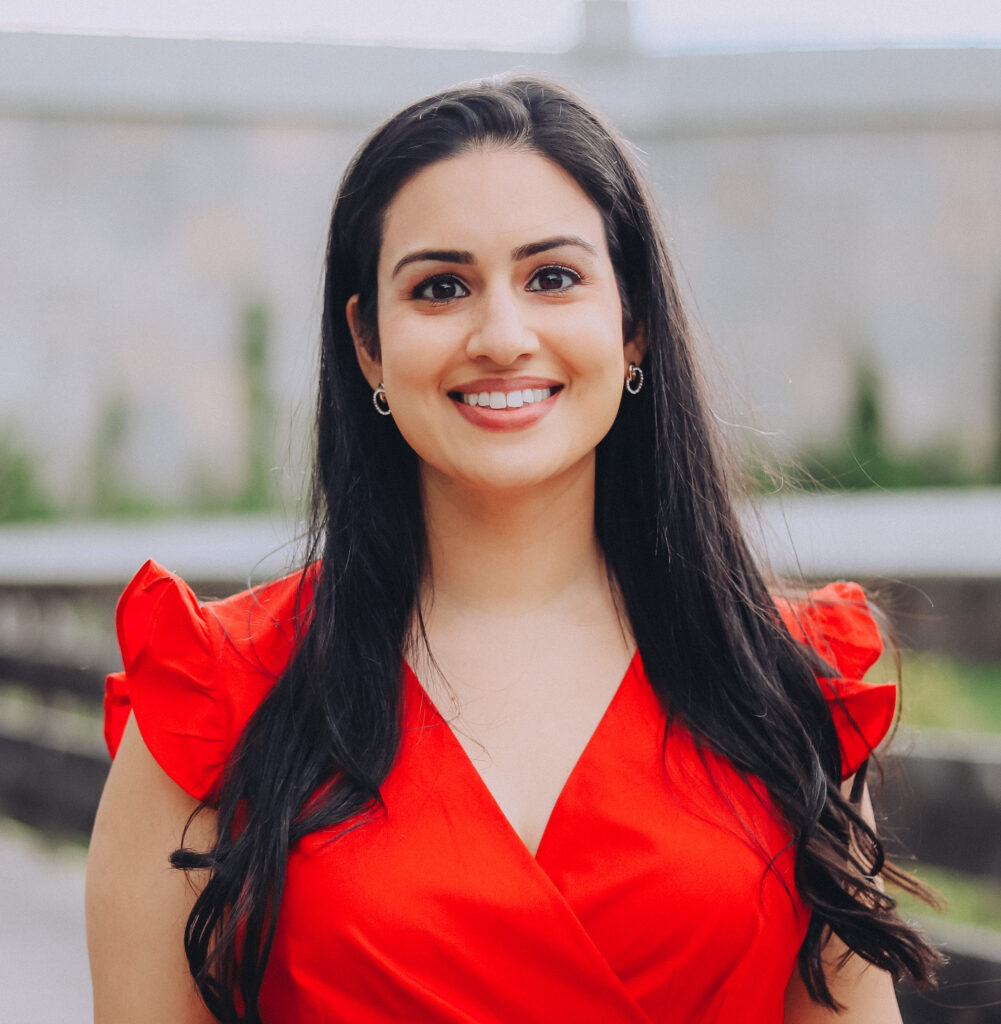 DR. RAHIMA ALANI
Dr. Rahima Alani is a family physician with special interests in mental health and counseling, specifically as it relates to sexual and reproductive health and trans-gender care. At Silm Centre for Mental Health, she offers OHIP-covered one-time or short term sessions to our clients who are looking for support with decision making as it relates to their sexual and reproductive health and to our trans-clients with their assessments for gender-affirming surgery. Dr. Rahima uses a patient-centred, trauma-informed and anti-oppressive approach and is pro-choice.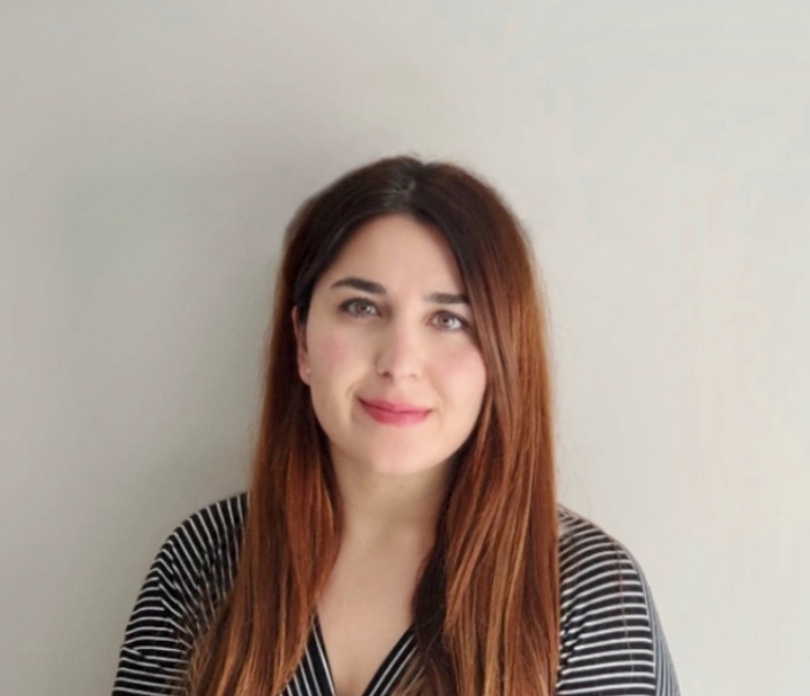 MONA ATRZADEH
Mona Atrzadeh is a Registered Psychotherapist (Qualifying) who holds a Master's degree from Adler Graduate Professional School and is concurrently completing a certificate in assessment. She has experience providing individual therapy and administering psychoeducational assessments to both adolescents and adults. Mona has a keen interest in the Acceptance and Commitment Therapy (ACT) modality and uses it in her therapeutic approach.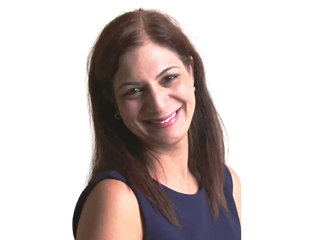 AZRAH LAVJI
Azrah Lavji is a certified Occupational Therapist who practices psychotherapy. She is registered with the College of Occupational Therapists of Ontario and a member of the Ontario Society of Occupational Therapists. Azrah earned her double degree consisting of a Bachelors of Science and Masters of Science in Occupational Therapy from D'Youville College. She has also obtained a Bachelors of Arts in Sociology from McMaster University. Azrah is fluent in Gujarati and has clinical experience in a variety of roles including mental health. She places strong emphasis on client centered practice while drawing on number of approaches, including CBT, mindfulness and person-centered therapy, so that she can tailor therapy to fit each individual.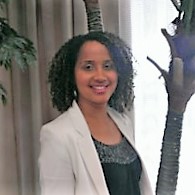 NATALIE BLAKE
Natalie Blake is a Registered Social Worker who completed a Master of Social Work with a focus in mental health. She has extensive experience supporting people from diverse backgrounds and walks of life who have encountered significant personal and professional challenges. Also, as a professor of human services she has in-depth knowledge and expertise of the varying dynamics of the student experience. Natalie provides a welcoming and safe space for clients and truly believes that healing and hope start with one conversation. She practices from a strengths-based, client-centered and anti-oppressive framework where she acknowledges and values the potential and uniqueness of every client.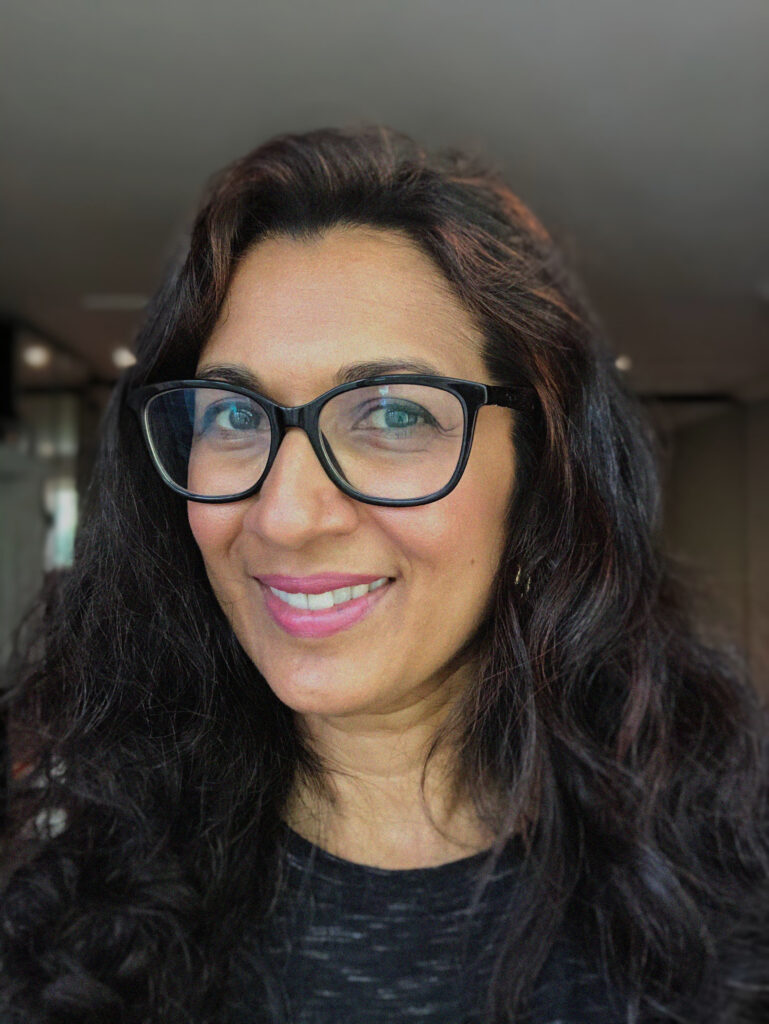 KAREN SMITH
Karen Smith is a Registered Social Worker and has a background in mental health, addictions and delivering social service supports to improve the quality of life for communities. She has held leadership roles in government and not-for-profit organizations and has a passion for helping people in their journey of grief and loss, anxiety and stress related to work and life. She has an interest in working with people experiencing work-place trauma and overcoming the impacts of bullying and harassment in the workplace. She uses Cognitive Behavioural Therapy, trauma informed, strength-based and anti-oppression approaches in her practice. She is engaging, collaborative and creates a safe, inclusive space to build therapeutic partnerships with clients. Karen is committed to helping people achieve wellbeing by exploring their strengths, building resilience and recognizing their ability to make positive change.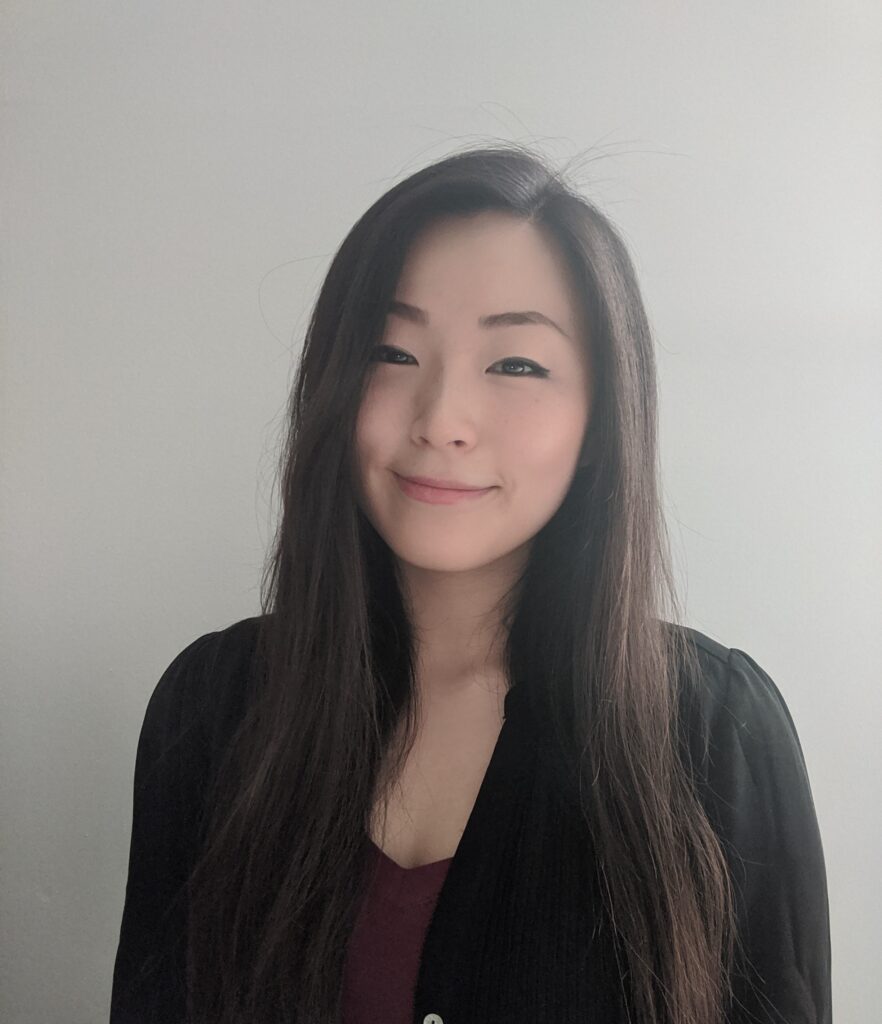 JESSICA PRIEUR
Jessica Prieur is a Master of Psychology student at Adler Graduate Professional School. She is training to provide individual therapy and administer psychoeducational assessments to adolescents and adults. Jess believes that every individual is unique and that everyone deserves compassion and respect. She draws on a number of approaches, including CBT, ACT, and person-centered therapy, so that she can tailor therapy to fit each individual.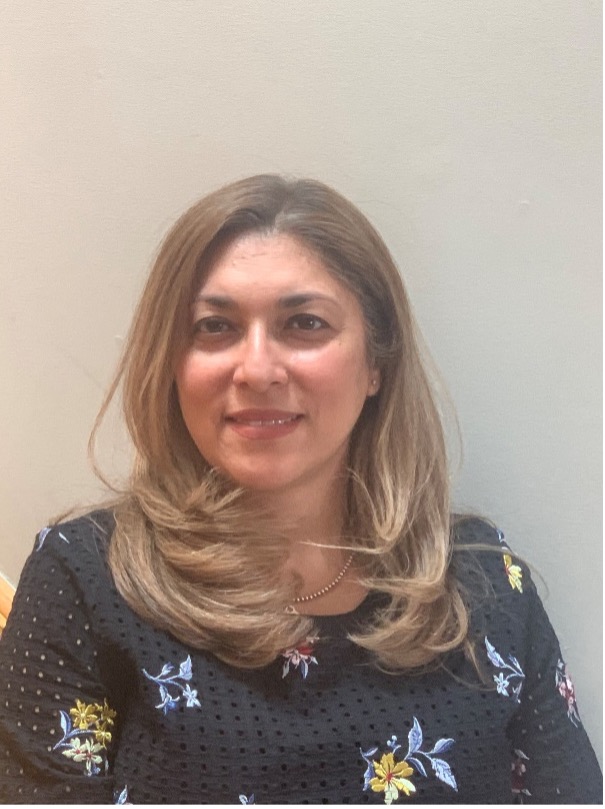 SENIFA AMLANI
Senifa Amlani is completing the Master of Counselling Psychology program at Yorkville University. She is training to provide individual therapy for adults and adolescents who are facing challenges and would like to improve their mental health and wellness. She provides client-centred care using evidence-based approaches including Cognitive behavioural therapy (CBD), Dialectical Behaviour Therapy (DBT) and Acceptance and Commitment Therapy (ACT). Senifa has worked in health care for 25 years and has a strong understanding of injury-related disability and chronic pain. She is also certified in the Progressive Goal Attainment Program. She feels each individual has the potential to overcome challenges and be the best version of themselves and tailors her approach to meet the individual needs of her clients.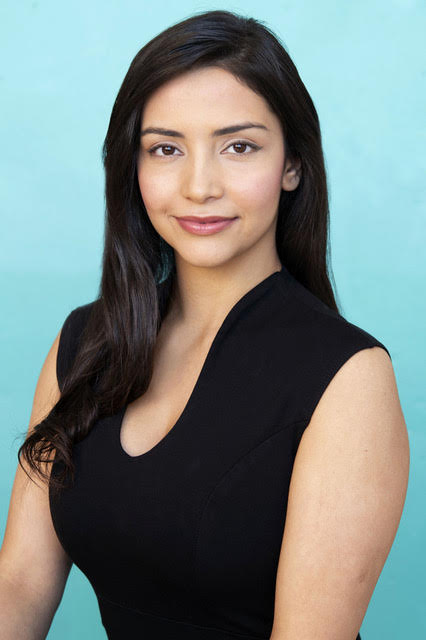 YALDA OMARI
Yalda Omari is a graduate of York University, where she completed her Honours Bachelor of Arts in Psychology. She is currently completing her Master of Psychology at Adler Graduate Professional School. She provides both assessment and therapy, taking an integrative approach to address a wide range of mental health challenges. She provides her clients evidence-based treatments, including Cognitive Behavioural Therapy (CBT), Dialectical Behaviour Therapy (DBT), and Acceptance and Commitment Therapy (ACT), using a trauma-informed approach. She enjoys working with both adolescents and adults. Yalda is fluent in Dari and also speaks conversational Turkish and Dutch.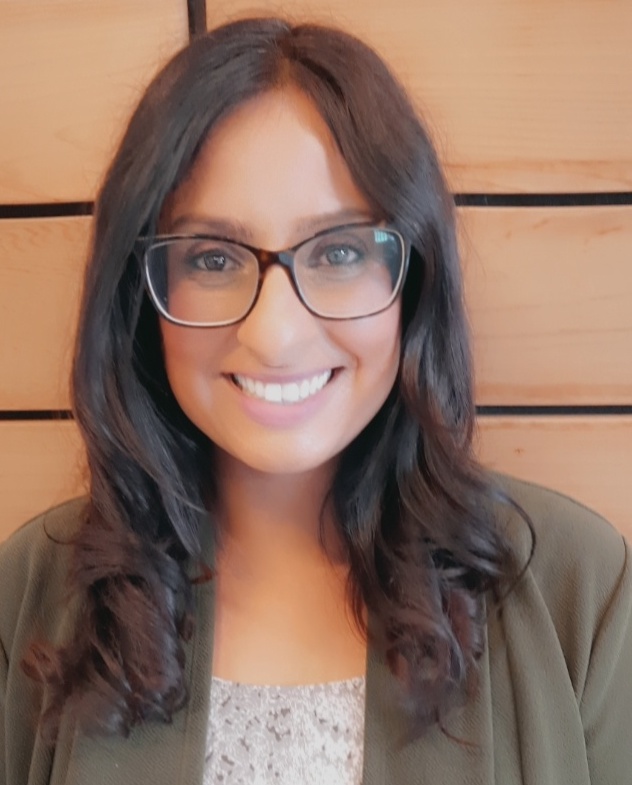 KARIMA HASSAM
Karima Hassam, M.Sc. OT. (Reg.) Ont, is a registered Occupational Therapist (OT) with the College of Occupational Therapists of Ontario. Karima has worked as an OT for over 13 years providing rehabilitation to clients who have sustained severe burns and other traumatic injuries. She has worked in collaboration with the WSIB and other third-party payers. It is through this work in physical rehabilitation that she gained an appreciation for the profound impact mental health has on physical and functional recovery after an injury. Karima is in the final year of completing her Master of Arts in Counselling Psychology at Yorkville University. Karima uses various therapeutic approaches including Cognitive Behavioural Therapy (CBT), Acceptance and Commitment Therapy (ACT), and Dialectical Behaviour Therapy (DBT). She believes in client-centred, goal-directed practice and views the client from a holistic lens. She has an interest trauma informed care as well an understanding of the impact of generational trauma on one's mental health.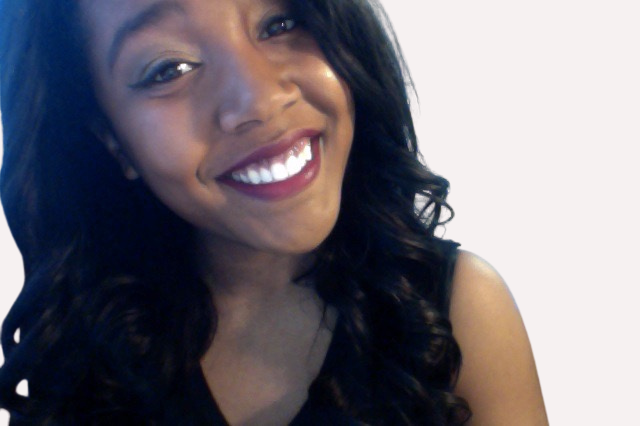 KELSEY FRANKLIN
Kelsey Franklin graduated from McMaster University with a Master of Science in Global Health Management. She is the Executive Assistant and Research and Advocacy Consultant at Silm Centre for Mental Health. As an executive assistant, she often serves as the first point of contact for clients and facilitates the referral process among her other administrative office duties. Having worked in various roles in the health sector, she has gained experience working with diverse populations in high-pressure environments. This experience, coupled with her educational background and training, has given her the tools to become a proficient facilitator for workshops and training focused on anti-oppression and anti-racism. She has an interest in using her acquired knowledge to help foster more inclusive workplaces, to increase public awareness about racial and social inequities and to promote solutions in education.